Covid-19 Policy Precautions
For the safety and protection of our guests and employees in relation to Covid-19, we will continue with the additional preparatory measures as part of a coordinated response as we move into the recovery phase whilst still aware that variants of the Coronavirus are in circulation.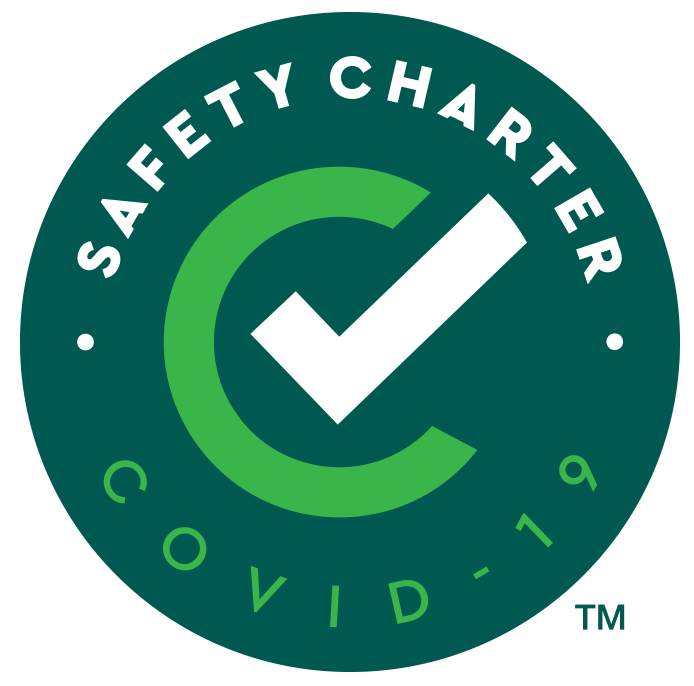 ---
We will be open to Resident Guests Only for the time being.
Dinner in our Rusheeduff Restaurant is open to non-residents from 6.30pm, prior booking is essential. please call 095 46100.
We very much look forward to seeing you very soon. Please stay well and safe.
---
HOTEL POLICY
For the wellbeing of you, our guest, we will continue to adhere to additional safety measures in order to safely look after you, our staff and those in our local community.
We have established a team to lead these additional health and safety initiatives inhouse – Anne Marie Kelly, Andy Nally and Majella Coyne.
If you are feeling unwell with any of the Covid symptoms, we would ask you to postpone your visit until you are well again.
There will be hand Sanitizer points at all entry doors, Reception, Dining Room entrance, pool area and main hall.
We will have table service in all public areas.
Our Accommodation Manager and team have established all touch points and will have a regular schedule to sanitise with antiviral disinfectant all of these including doors, switches, counters, pay points etc.
Each bedroom will be cleaned thoroughly with extra care being taken with key touchpoints which will sanitised. In addition, we will use an aerosol disinfectant fog sanitser to complete the extra safety measures.
There are ongoing communications and training with all team about symptoms and procedures as we receive updates from the HSE and Failte Ireland.
Strict hand hygiene has been implemented for all team.
There are numerous notice points for team and public on hand washing and preventative measures back of house.
Most of all, our priority is the safety of you, our guests and our team through the establishment of industry lead very best practices. We are committed to taking appropriate action to whatever level to support the safety of all.
In the meantime, if you have any conerns with regard to a future booking, or indeed would like to place a booking we would be delighted to help you, we are at hand to help.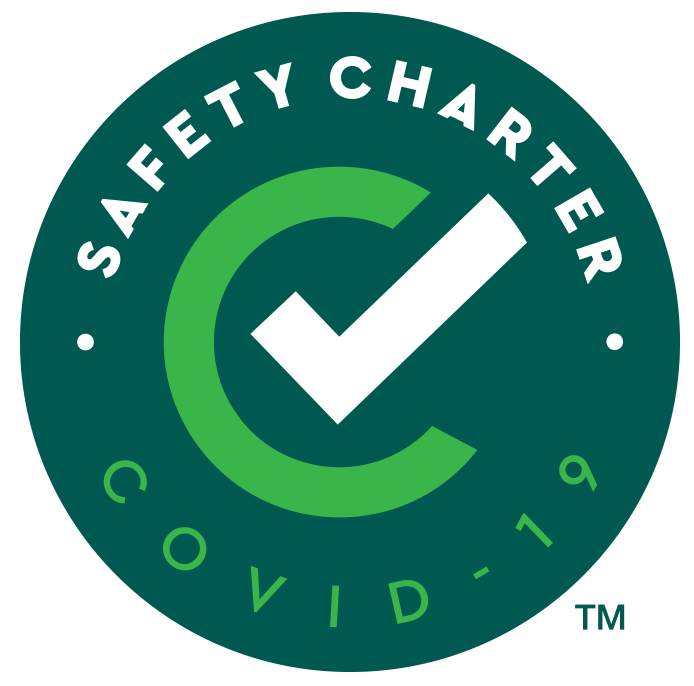 Telephone 095 46100 | email info@renvyle.com or Book Direct